Written By
TCWGlobal
On Jul, 21 2021
3 minute read
New Name. New Look. New Software. Same Old-Fashioned Customer Service.
We are very excited to announce that TargetCW will be changing our name to TCWGlobal! Over the past 11 years, TargetCW has grown to a 500 million dollar a year company because of our awesome clients and workforce.
Along with our financial growth, we are now on version 3.0 of StaffingNation, have achieved the ability to payroll in 150 countries, and most importantly, have grown our awesome family of wonderful employees dedicated to serving you and your global workforce. After 11 years as TargetCW, we decided that TCWGlobal is a much better representation of who we are and where we are going.
We want to stress that the only change is our name! We will still have the exact same people - from our executive team to account management - along with the same incredible "old fashioned" customer service you have come to appreciate about TargetCW. We simply wanted to refresh our name and brand to better reflect what we do and the global communities we serve.
As the summer moves forward, you'll start seeing our new name on our site, email signatures, social media, swag, and more. We're very excited about this change in addition to our new office and complete software revamp.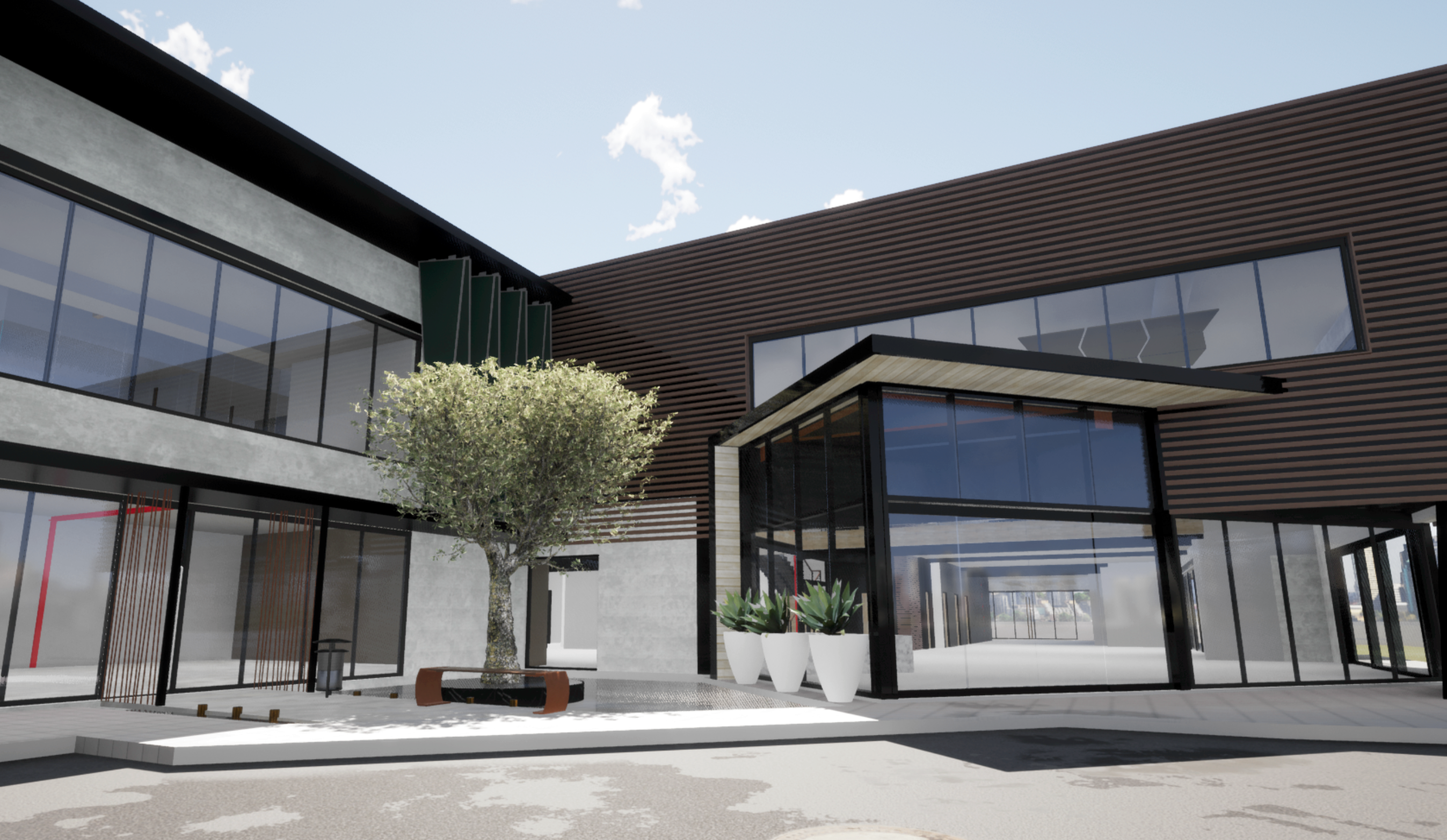 Office Space: Our New HQ Building is in the Works!
Of course, no new brand is complete without a bigger and better office space. This year, we will be moving into our new headquarters - just a few blocks from our old location and still in sunny San Diego. Our new building, which is three times the size, will be the new home for our ever-growing team of wonderful employees. It is beautifully designed by our CEO Samer and includes custom artwork/sculptures, a gym, an on-site restaurant, nap rooms, future proof air and water cleaning systems, solar for close to zero carbon footprint, and it utilizes 100% recycled materials, where possible.
While 70% of our workforce is still remote, our team is excited to have a beautiful, brand new building to return to work in.

StaffingNation 3.0: Coming Soon!
In addition to our new name and building, our proprietary software is getting revamped! We have been hard at work on this newest version of StaffingNation, or SN 3.0, with a goal to make managing your contingent workforce even easier. We rebuilt the software from the ground up using a serverless framework and localized data for enterprise-class GDPR compliance. The new and improved platform will feature a full online talent Marketplace driven by recruiters, global sourcing and onboarding to go along with our global employer of record scope, advanced integrations, and custom workflows/forms to reduce the number of softwares you need to manage and interact with your contingent workers. The software is a result of listening to our clients over the past eight years.
We can't wait for you to see it!
To check out our brand new website, visit https://www.tcwglobal.com/.